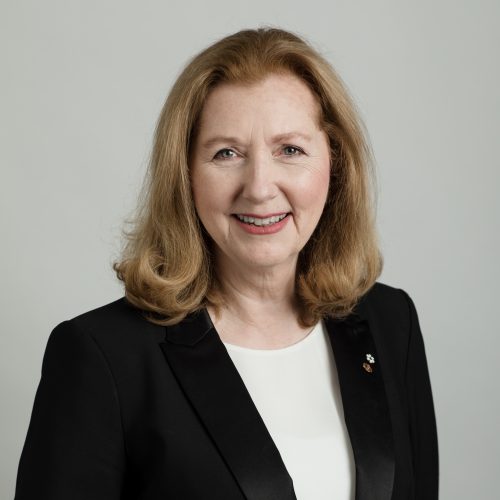 Mary Gordon is the Founder, President, and inspiration behind Roots of Empathy. She is recognized internationally as an award-winning social entrepreneur, educator, author, child advocate and parenting expert who has created programs informed by the power of empathy. She is a member of the Order of Canada, the Order of Newfoundland and Labrador and the recipient of a number of awards, including a Public Education Advocacy Award from the Canadian Teachers Federation. In 2002 she became an Ashoka Fellow.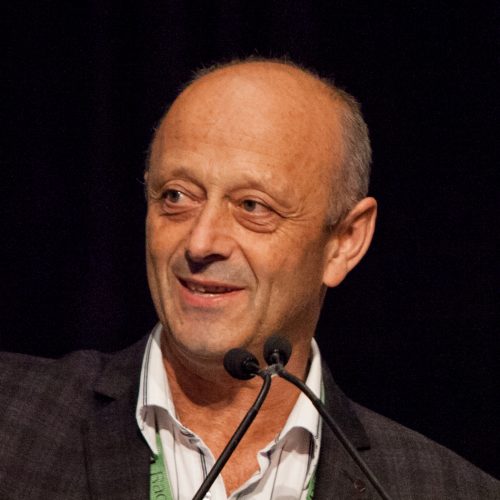 Ian Lambie, PhD, P.G.DipClinPsych, DipBus is an Associate Professor in Clinical Psychology at the University of Auckland, New Zealand. There he teaches clinical, forensic, child psychology. He has been working with adolescent offenders for 25 years and has published nationally and internationally in this area. His specialist clinical and research interests are youth forensic psychology and in particular severe conduct disorder, adolescent sexual offending and arson. He has recently been appointed as Chief Science Advisor for the Justice Sector across Justice, Police and Corrections.
International Advisory Board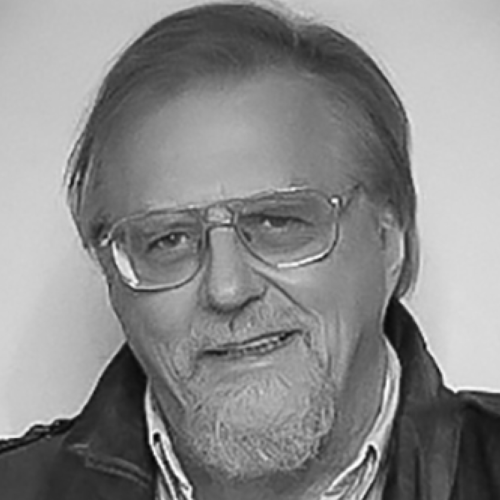 Dyer is an author, journalist, filmmaker, lecturer of international affairs and historian.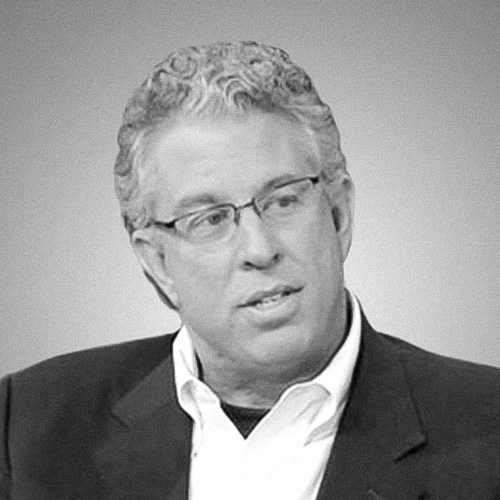 Perry is Senior Fellow at The Child Trauma Academy in Houston, Texas and an author, lecturer and researcher.